SILANFA LifeScience is an independent platform for the flexible, fast, and easy booking of LifeScience experts. We are your full-managed service provider for flexible staff.
Whether you need a Consultant or Contractor, SILANFA LifeScience is the right address.
Use the platform for free!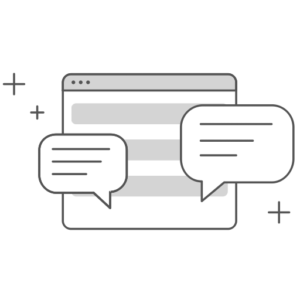 Communicate with your LifeScience experts directly and cut the middle man. With this, you can assure that information are given directly and genuine.
Book an interview now.
SILANFA LifeScience takes care of the knitty little details and in full compliance to local laws. Cut the administrative work and focus on the job to be done. We take care of the paperwork, the salaries incl. social benefits and expenses.
In just 3 steps from the Request to a hired Consultant.
Need more information? See our explainer video.
"Finally a transparent platform where experience is in the focus and not just the costs."
"This solution reduces my work load drastically when looking for experienced temporary staff."
"All the jobs at my fingertips without going via the usual hiring platforms which are just rip-offs."
Signup for our Newsletter