Full Control
Every work order and expert booked can be managed from the dashboard. Wether you need to expand the team or have another department booking an expert, it's all at your fingertips.

No Calls, No Spam
Stop being called or spammed with the latest available list of consultants. Request specifically trained experts when you need them.

Find Global, Work Local
Find the best experts which work either on-site or remote at any of the locations you assign. Choose from consultants, contractors, ad-interim staff or outsourced projects.

Transparency
Transparency and no hidden costs make the booking of LifeScience experts easy and clear. You define the costs.

Stop sugarcoated CVs
Rest assured that every CV has been screened and expertises have been verified prior a consultant is listed. For ease of comparison, each CV has the same layout.

Get Found
Stop looking for the next assignment, get found instead. Comfortable alerts and requests make finding the next assignment and easy game.

On-time Payment
Be assured to get your monthly payment to your bank account in a timely manner. No hidden fees, no transaction costs.

Be Bold about your Expertise
Smart and automated CV updates let you shine and cut the CV update nightly sessions.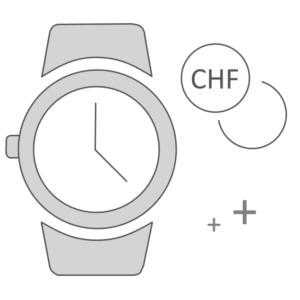 Your hourly Rate
Stop being pilot-controlled by headhunters and agents. Define your hourly rate by yourself.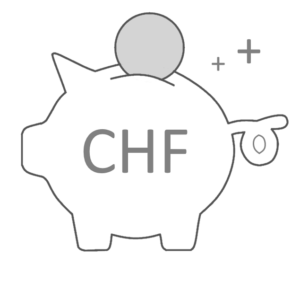 No hidden Costs
SILANFA LifeScience's cost structure is transparent and the platform sing-up is free.
start now wihtout any up-front or installation fee